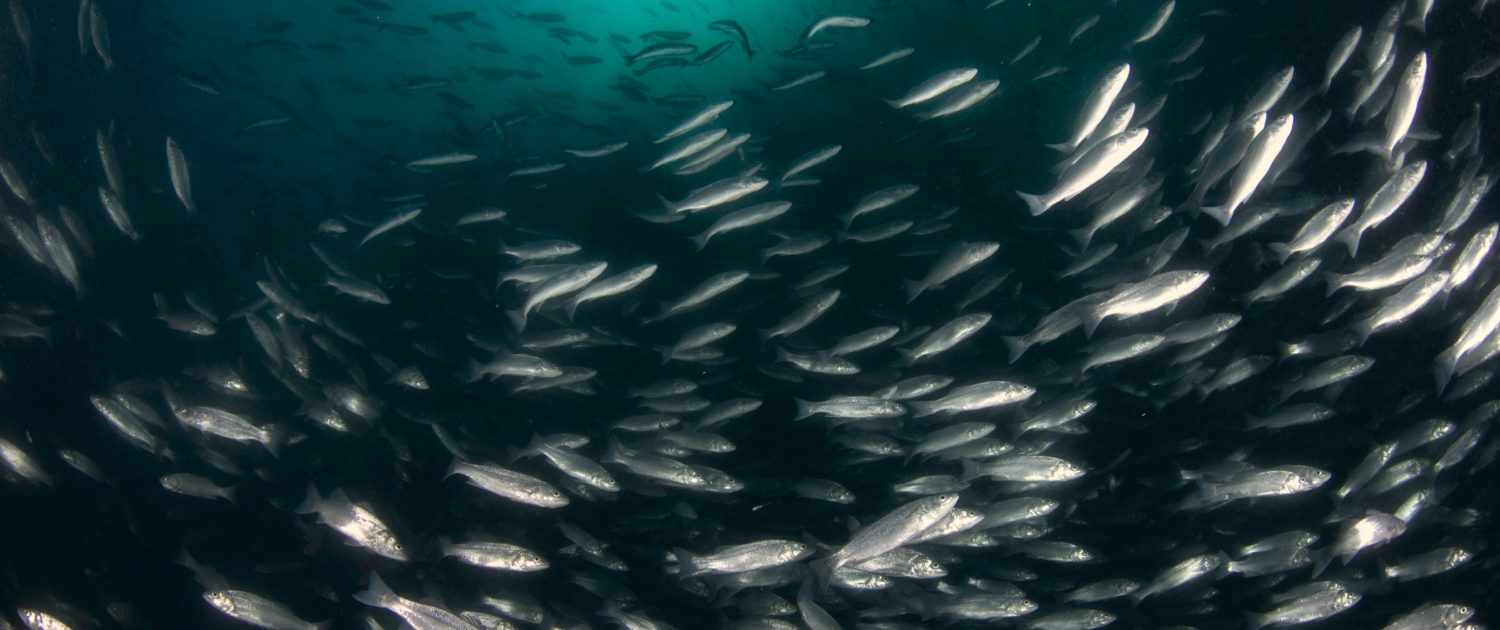 AQUAEXCEL2020 is a €9.7 million European Union-funded Horizon 2020 research infrastructure project that aims to support the sustainable growth of the aquaculture sector in Europe. It does so by integrating the European aquaculture community, and providing it with crucial tools, facilities, and novel services to conduct advanced fish research.
In Aquaexcel's newest newsletter you can – among other things, read all about biosensor-technology for monitoring overall performance of fish, and the technical courses which Aquaexcel2020's has done, and plan to do.
Biosensor monitoring of fish performance
Dr. Jaume Pérez-Sánchez from the Institute of Aquaculture Torre de la Sal (IATS-CSIC) in Spain is one of the team behind AE-FishBIT – implanted biosensors for remote monitoring of the overall performance of fish. AE-FishBIT has had some exciting developments over the past 2 and a half years. Read on to find out more!
Aquaexcel training courses
"By 2020, AQUAEXCEL2020 will have organised nine pioneering technical training courses in total, focusing on different aspects of aquaculture experimentation", Aquaexcel2020's newest press release reveals.
Also, two Aquaexcel2020 training courses recently has been completed: 'Recirculating Aquaculture System (RAS) Technology' (in Wagening University, Netherlands) and 'Laboratory Animal Science for Aquatic Research Facilities' (in Institute of Marine Research, Bergen).
Read about this and more in the full Aquaexcel Newsletter, below:
https://eatip.eu/wp-content/uploads/2019/10/shutterstock_727888885-seabass-steam-.jpg
3200
4800
Catherine Pons
https://eatip.eu/wp-content/uploads/2018/03/EATIP_logo_big-e1521813323739.png
Catherine Pons
2019-10-09 15:32:46
2019-10-10 11:02:45
Aquaexcel2020 newsletter issue 7: Biomonitoring of fish performance, training courses and events