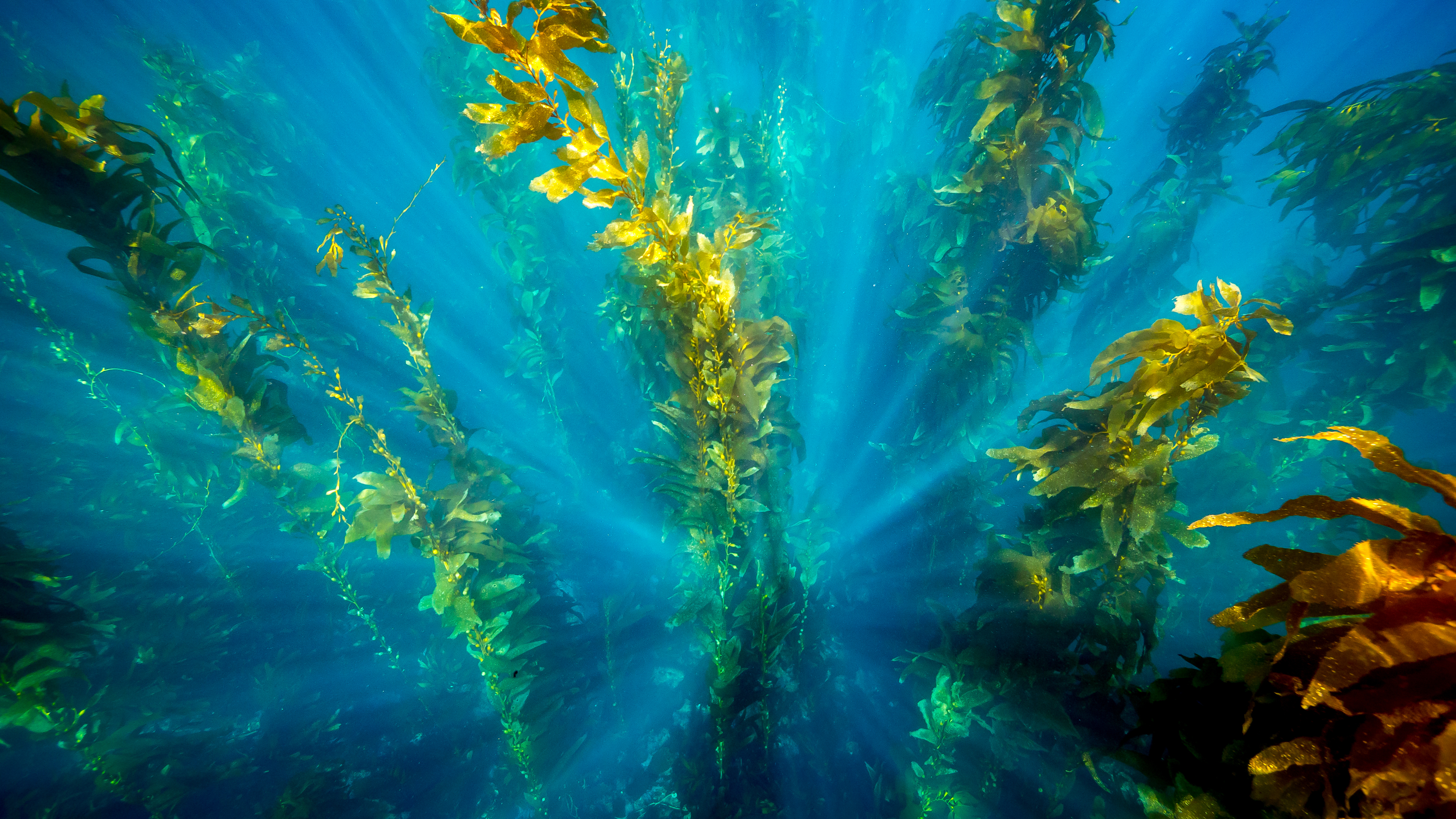 This year's Aquaculture Europe 19′ event will be held in Berlin, Germany, 7-10 October 2019.  'Our Future: Growing from Water' is the theme of the annual event, which will be held in Berlin, Germany this year 7-10 October 2019.
For more information about the AE2019 event, please visit this link.
On the EU EATiP Day, the focus will be on aquaculture with a low impact and high output – a sector that can promote food security and develop new value chains. The session on October 9 will gather existing expertise in this field and discuss the critical knowledge gaps that remain to be filled.
Speakers from DG RTD will set the need for aquaculture research and innovation in a Horizon Europe perspective, whereas DG MARE will introduce the process for reviewing the current aquaculture strategic guidelines.
Growing need for aquatic products – EU funded projects will pitch results
The potential of low-trophic species as human food and aquaculture feed will be reflected upon by feed companies, aquaculture producers, service suppliers and market analysts.
EU funded projects AQUAVITAE, AQUAOLIVE, MACRO CASCADE, SEAFOODtomorrow, GAIN and VIVALDI will pitch their latest results and how they can serve a growing need for new aquatic products.
Important questions to be answered
What measures need to be taken to support a competitive aquaculture with a low carbon footprint? Which technologies are considered to be essential? How to select new appropriate species? And how far can/should we go to feed carnivorous fish with plant material? Answers to this and more will be provided by project leaders and industry representatives during two consequent panel debates.
The EC and EATiP wish to use this feedback to stimulate future collaborative actions, and hence support the ambition of European aquaculture to contribute to the global Zero Hunger vision.
Join us in Berlin for the EU EATiP Day, and visit our Booth #149!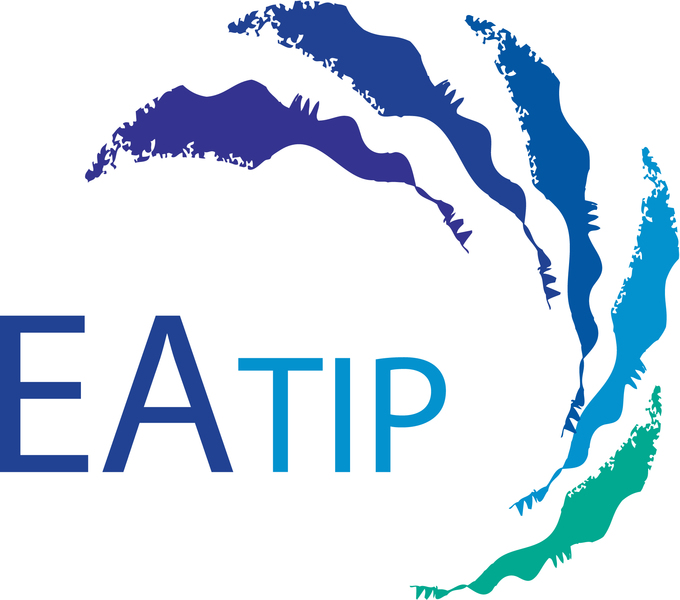 https://eatip.eu/wp-content/uploads/2019/09/shutterstock_610509038-kelp.jpg
2592
4608
Catherine Pons
https://eatip.eu/wp-content/uploads/2018/03/EATIP_logo_big-e1521813323739.png
Catherine Pons
2019-09-27 10:53:35
2019-10-25 13:48:25
Focus of EU EATiP Day at AE19: Promoting food security and new value chains in aquaculture